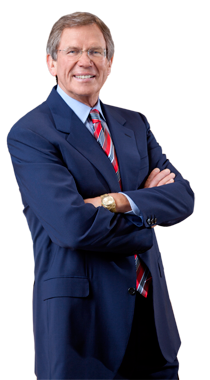 Jim Click Nissan is part of the Jim Click Automotive Team. With over 40 years in Tucson and Southern Arizona, our dedication to serving our customers has never been stronger.
We are proud to represent the Nissan brand in Tucson. Their commitment to building quality vehicles using cutting edge design while remaining a responsible corporate citizen in their communities is a perfect fit for our company. The Nissan vehicle lineup makes for one of the most comprehensive available. If you need a vehicle for a specific need, they probably make it.
We're located in the Tucson Automall, on Automall Drive, and we're 20 minutes from anywhere in Tucson! 
Jim Click Nissan's dealership is modern, comfortable and expansive, offering you many of the conveniences you've come to expect from our dealerships. Relax and enjoy a cup of coffee while waiting for your vehicle or check out the game on the big screen TV while you're checking out the newest Nissans! Plus, you won't have to worry about getting that work done, log into our wi-fi and finish that big project!
Jim Click Nissan is very proud to serve Southern Arizona with the NIssan NV. No other manufacturer makes a vehicle that matches the durability, style and utility of the NV Lineup. Come down from Marana or Oro Valley, swing by from Casas Adobes, or come on up from Vail, Sahuarita and South Tucson. We look forward to serving your needs.